Airbnb® Host Protection Insurance Only Covers The Basics
Relying on only an Airbnb host protection insurance is not a gamble any homeowner renting their property should make. There are many gaps in this insurance plan that could leave you facing a significant bill. In fact, it is nothing more than a backup plan in certain circumstances If your incident falls out of the specific criteria set forth in the plan, you could end up footing the bill entirely on your own. Airbnb themselves don't recommend relying on this plan alone, so, why should you?
The Best Way To Protect Yourself Is Specific Airbnb Renters Insurance
Getting a policy that specifically covers renting out your property on Airbnb is your best bet. It allows you to keep your home safe and provides a better level of coverage for your rental situation. This way, in the potential event that something happens to your home during one of these rentals, or even between rentals, you have the coverage your property needs to remain open for business. Plus a specially tailored plan will provide you much-needed liability coverage in case one of your guests attempts to pursue you for injury or damages.
Airbnb Liability Coverage: Why The Host Protection Plan Falls Short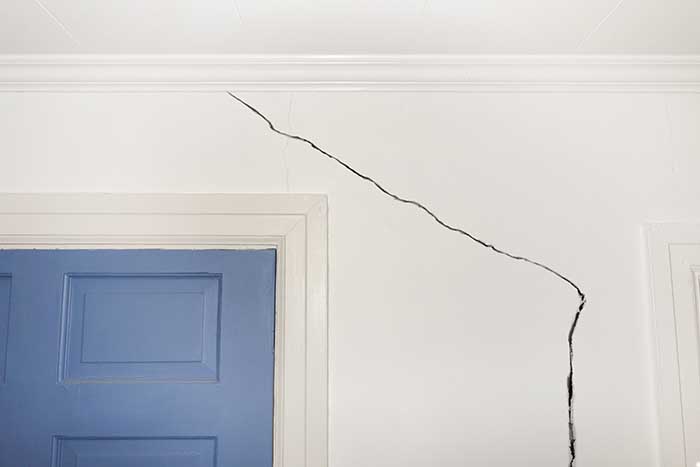 The Airbnb Host Protection Insurance has numerous problems with it that could leave you exposed and vulnerable to certain liability issues. For example, did you know that Airbnb's plan does not cover malicious damage or assault? These are serious issues that every business owner should be insured against. Plus, Airbnb's plan has a low reimbursement cap, which means you could still be paying out of pocket. Even worse, the plan has so many exclusions and requirements, that it makes it difficult to receive coverage at all!
Choose Proper Insurance® for Your Coverage Needs
Proper Insurance is a comprehensive coverage plan written by Lloyds of London specifically for short-term rentals. Whether you're listing your property on Airbnb, FlipKey, VRBO, HomeAway, or doing it yourself, Proper Insurance helps protect your property and insure you against potential liability issues. Our commercial plan includes coverage for your building, contents, liability, and income.