FlipKey® Insurance
The Flipkey insurance policy replaces the owner's current homeowner's insurance. It's written as a business insurance policy and includes coverage for the building(s), contents, Flipkey income, and commercial general liability of $1,000,000. When a Flipkey owner accepts money for the rental of their property, this is considered a business activity. What if the guest brought a dog and it bit the neighbor's child? The child's parent would likely sue the owner for bodily injury and if the owner did not carry Flipkey insurance they could be in trouble. Liability is the single biggest insurance exposure a Flipkey owner has and it simply can't be ignored.
Flipkey Insurance Covers All Types Of Properties
Flipkey by TripAdvisor has 300,000 listings which include all types of properties. This includes single family homes, townhomes, condos, cabins, apartments, and more. The insurance policy for Flipkey owners is designed to cover them all. Not only does it cover all property types, but it allows for a variety of named insured's. Many Flipkey owners are putting their properties into a and LLC, or even an Inc. The Flipkey insurance policy allows for the named insured to be a sole proprietor, partnership, LLC, or Corp.
The Proper Insurance® Plan Replaces Your Current Coverage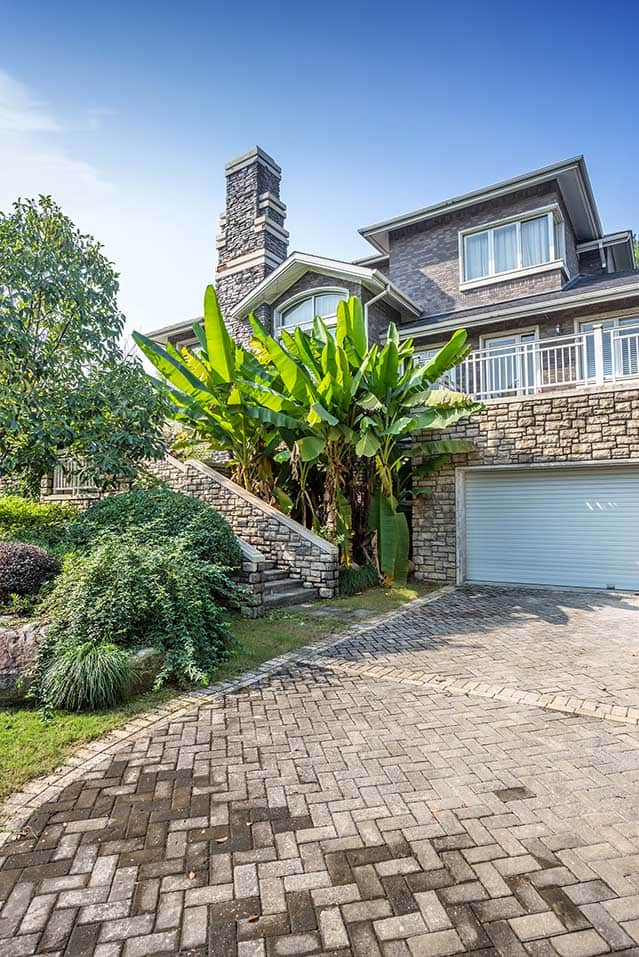 Perhaps one of the greatest reasons to choose Proper Insurance as your primary Flipkey insurer is that it comes in one all-inclusive plan that provides protection against property damage, liability issues, and lost business income. In fact, Proper Insurance is one of the most comprehensive coverage plans available for short-term rentals today. With Proper Insurance, you don't have to maintain multiple coverage plans as it's designed to replace your current homeowner's coverage and any other short-term rental insurance you use. Not only does this provide significant cost savings for you, the property owner, it helps minimize the hassle of managing multiple insurance plans at once.
Is Your FlipKey Property Insured Or Exposed?
Because FlipKey properties aren't insured, you could be placing your home and belongings in jeopardy when you rent it out to your guests. And your homeowner's insurance won't step in to save you this time because these kinds of policies don't apply to rental situations. That means if a guest were to wreck your home or property, then you'll likely find yourself completely out of luck. Furthermore, FlipKey property owners who list their home for rent without coverage are exposing themselves to serious liability risks. Because you're liable for your guests, you risk being responsible for their medical bills if they become injured. This is why it's critical that you as a property owner maintain adequate rental insurance for FlipKey before listing your property up for rent.
What You Need To Know About FlipKey Insurance
Unlike other peer-to-peer short-term rental platforms, TripAdvisor's vacation rental site, called FlipKey, does not provide any insurance coverage. They strongly recommend you review your current insurance coverage to ensure you are covered for public liability, property damage, and loss of rent. As with other platforms, when you host your property on FlipKey, you are starting a small business. This means you are legally responsible for the safety and well-being of your tenants. Many homeowner's insurance policies deny coverage for vacation properties because short-term rentals are considered a business. Plus, landlord insurance does not provide comprehensive coverage for short-term rentals.
For example, say you rent your home to a long-term tenant and have a lease agreement. The tenant neglects to clean their bathroom and the soap scum makes the shower extremely slippery. Is the landlord responsible when the tenant slips and falls in the shower? No, it is the tenant's responsibility to clean. But, if the owner of a short-term rental neglects to clean the shower, they are certainly responsible when a tenant slips and hurts themselves because they are running a business. Landlord insurance often does not cover claims for a short-term rental.
Proper is the most comprehensive FlipKey Insurance provider. Our plan is written as a business policy with components of commercial, personal, tenant, and unoccupied insurance, and then we include coverage for your building, contents, liability claims, and business income. Proper recognizes how the circumstances for FlipKey insurance can often be confusing. Our experts specialize in short-term rental coverage and are available to help you tailor-fit insurance for your specific needs. It takes five minutes to complete a quote and to get you and your FlipKey property the coverage you deserve.
What Is

FlipKey Insurance?
Many peer-to-peer rental platforms provide host insurance intended to cover the damages left by tenants. TripAdvisor's vacation rental platform does not provide FlipKey Insurance, and, in some regards, hosts are better off because of it. Instead, FlipKey encourages hosts to seek the coverage they need. In doing so, FlipKey acknowledges how hosts need insurance which provides coverage for your building, contents, liability claims, and business income. Proper Insurance leads the nation in tailor-fit insurance for short-term rental properties.
Host insurance provided on many platforms covers some damage but is not intended to cover injury claims. Plus, the amenities which are enjoyed off the property, like sports equipment or swimming pools, are rarely covered. Not to mention, valuable items like artwork and antiques have limited coverage by many host insurance policies.
Proper Insurance is different. We are designed specifically to meet the needs of short-term property insurance. That means we are familiar with the challenges of the industry. Our plan is written as a business policy, with 'all risk' coverage. No matter if your property is used for short-term use, long term use, personal use, or it's unoccupied, you have comprehensive coverage.
Hosting a vacation home is a big responsibility. Without the right coverage you leave you, your family, and your income vulnerable. Take the time to do the research, read our reviews, and talk to one of our advisors. We are confident you will determine Proper to be the best choice for your FlipKey insurance provider.
Don't Leave Your FlipKey Property Exposed
If you have decided to host your property on TripAdvisor's vacation rental platform, FlipKey, you most likely have spent time and money preparing for guests and maintaining your property. Don't leave your FlipKey property exposed to property damage, liability claims, and lost income.
The peer-to-peer vacation rental industry has grown exponentially in a very short time. We all have heard about people who have been able to pay their personal mortgages with the income they make from their vacation rentals. Wouldn't that be nice? To have long term success in this industry, you must be business savvy. And, part of being a smart business owner is protecting your investments with Proper Insurance.
Your vacation rental has the potential to become lucrative side hustle, but it also has the potential of becoming an expensive money pit. If you get stuck paying for repairs, you are named in a lawsuit that takes litigation to resolve, or you do not have coverage for lost income, you can be saddled with far more expenses than what your property earns.
The experts at Proper Insurance have studied the industry closely and formulated an insurance strategy to meet your needs. We are here to help you personalize your coverage to ensure that your FlipKey property is not left exposed.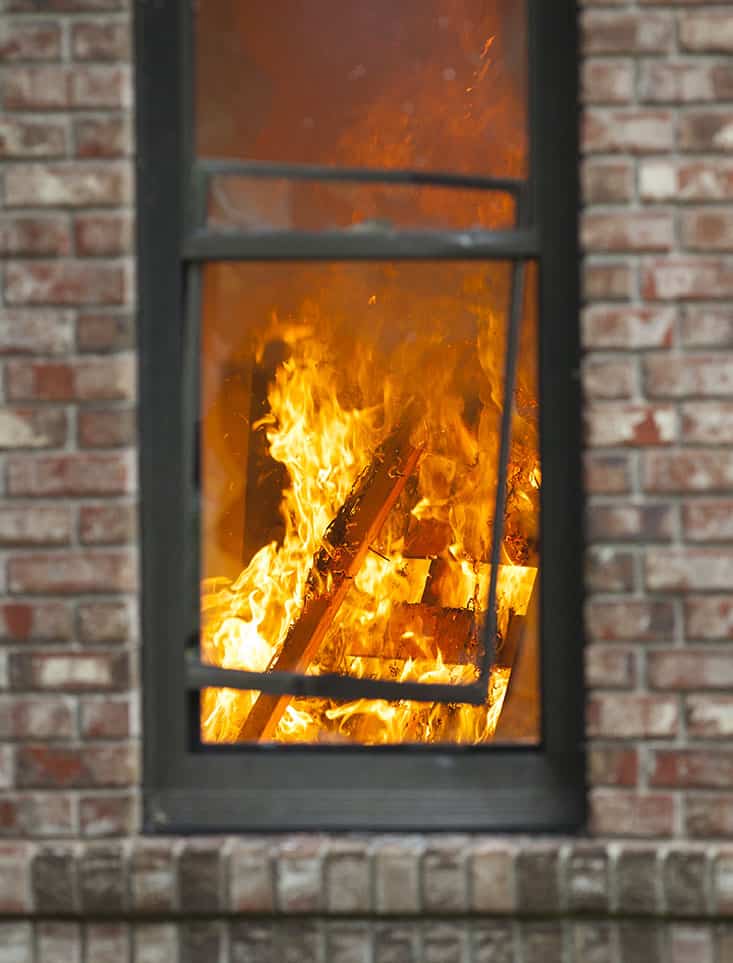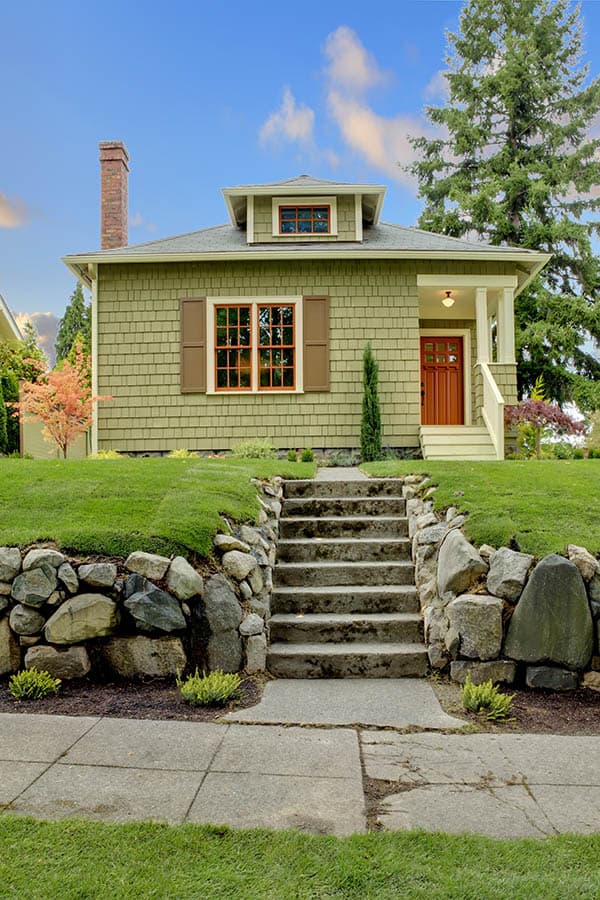 The Best FlipKey Insurance
As more and more people get excited to host their homes as short-term rental properties, they disregard the liability risks. No matter if your host a single room in your basement or rent out your million-dollar vacation property, there are very real risks involved. Are you completely confident that your home is safe and secure? Don't put you, your family, and your business in jeopardy. Make sure you have the right insurance in place.
Proper Insurance is designed as a business policy that covers $1,000,000/2,000,000 in commercial general liability. Not to mention, you are completely covered when your rental property "doubles" as your primary residence with $1,000,000 in personal liability.
Like most property owners, you have put a lot of thought and care into the contents of your home. You want your rental space to look nice and for guests to be safe and comfortable. Protect your investments and make sure the contents of your home are covered in the case of damage, theft, or vandalism.
If you own a vacation rental, you most likely rely on the income generate from tenants. But, what happens when your property is uninhabitable due to property damage? Make sure that your income is covered as well. Proper Insurance allows you to set the limits of insurance by selecting how much income you choose to insure. Some property owners choose to insure just $10,000 of lost income, while others which to insure $500,000. It is entirely up to you to determine, based on how much income you predict your property will generate.
Don't hesitate! Give Proper a call today for a 5-minute quote to secure the best FlipKey Insurance.